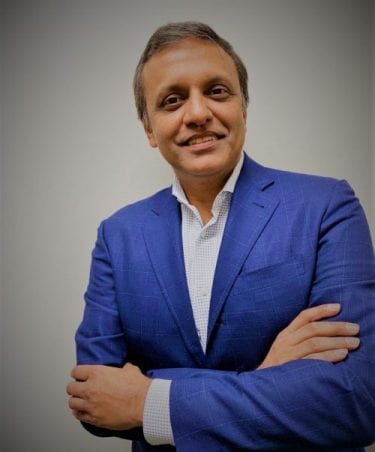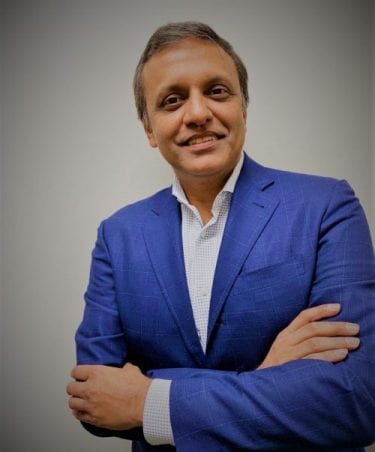 President's Note
Dear Friends,
What does it take for our clients to prepare for the modern world?
That's the question inspiring our new Vision.
ComNav started 30 years ago building our reputation automatically steering boats one client at a time, originally in commercial fishing and work-boat sectors.  Recently, we celebrated our 20th anniversary milestone of the 2001, by releasing our P4 Autopilot for the leisure, commercial and professional sectors.  This cutting edge technology will open our path to the next generation of navigation solutions encompassing intelligence, setting the stage for embracing 3D visualization, augmented reality and artificial intelligence decision-making.  Our world driven by automation and digitization, coupled with increasing onboard connectivity, is constantly transforming the cruise experience without compromising safety.
In 2019, our leadership in marine navigation allowed us to master new elements in precision land sectors.   ComNav will continue to invest in autopilots, cm position accurate GNSS smart antennas and wireless solutions for Thermal Imaging Camera, Lidar and Radar to prepare marine vessels and industrial vehicles for the future. Elegant predictive algorithms will continually enhance driver assistance functions to cooperate with the environment. Our new product line is sophisticated, yet simple, with precision performance empowering endless potential at the helm to own the moment.
ComNav's environmental stewardship to protect our water, air and forests is at the core of our heartfelt commitment. Our design philosophies will not only continue to save energy and fuel, but also conserve precious resources to aid in the next era of human progress. We envision a future forward suite of solutions that embraces modern eco-friendly technology, balanced with emotion and intelligence in all aspects.
We invite you to partner with ComNav.
Shafiq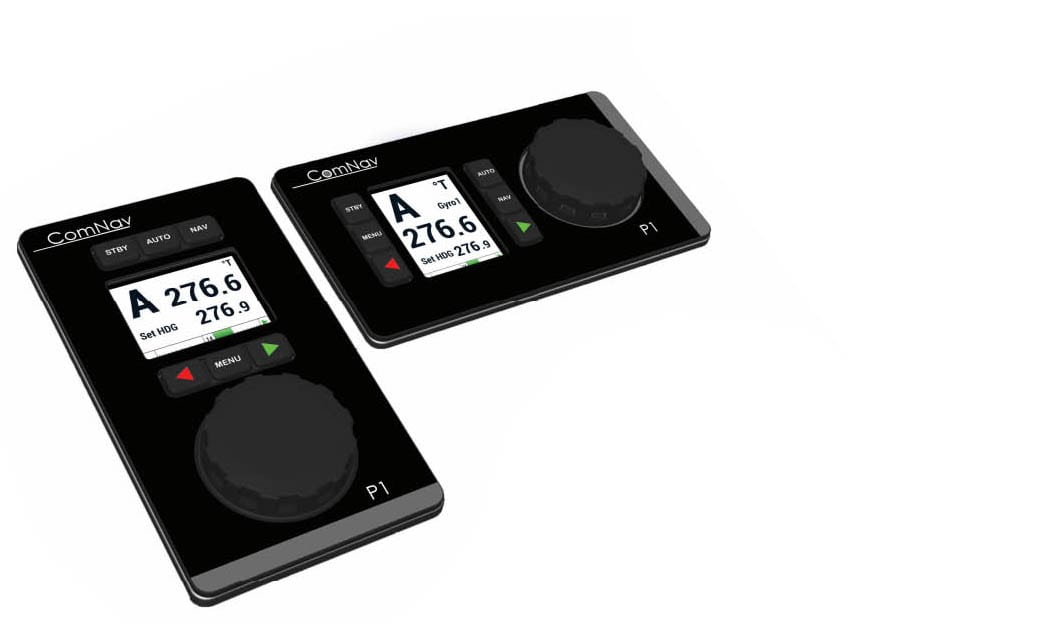 Pure Precision.
Cruise Assist.
ComNav's blend of tradition and modernity is paving way for new wave of intelligent navigation. Sophisticated yet simple, advanced engineering design encompassing software adapted for the future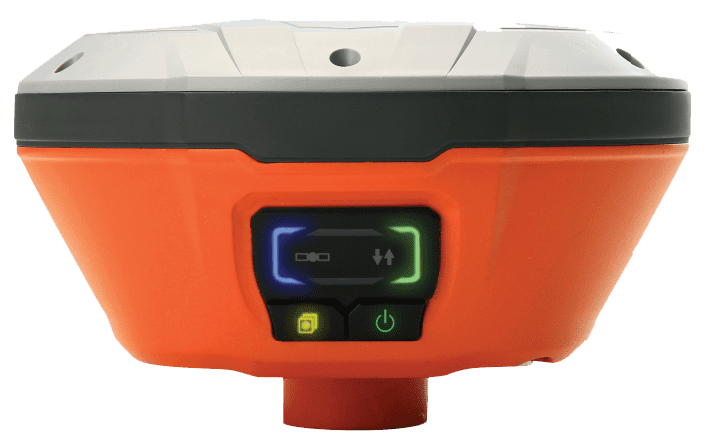 Beyond Intelligence.
Go further with enhanced position, uncompromising quality on accuracy empowering endless potential. Smart sensing embedded for advanced cruise assist systems to own the moment.
Limitless Ocean of Options. Intuitive Intelligence.
Unrivaled sensor resolution, centimeter level positioning, predictive vessel guidance, multi-sensor crosstalk immunity, and over the network firm updates sets the stage for endless smart navigation possibilities such as driver cruise assist, off-course collision avoidance warnings and approach of auto-dock possibilities.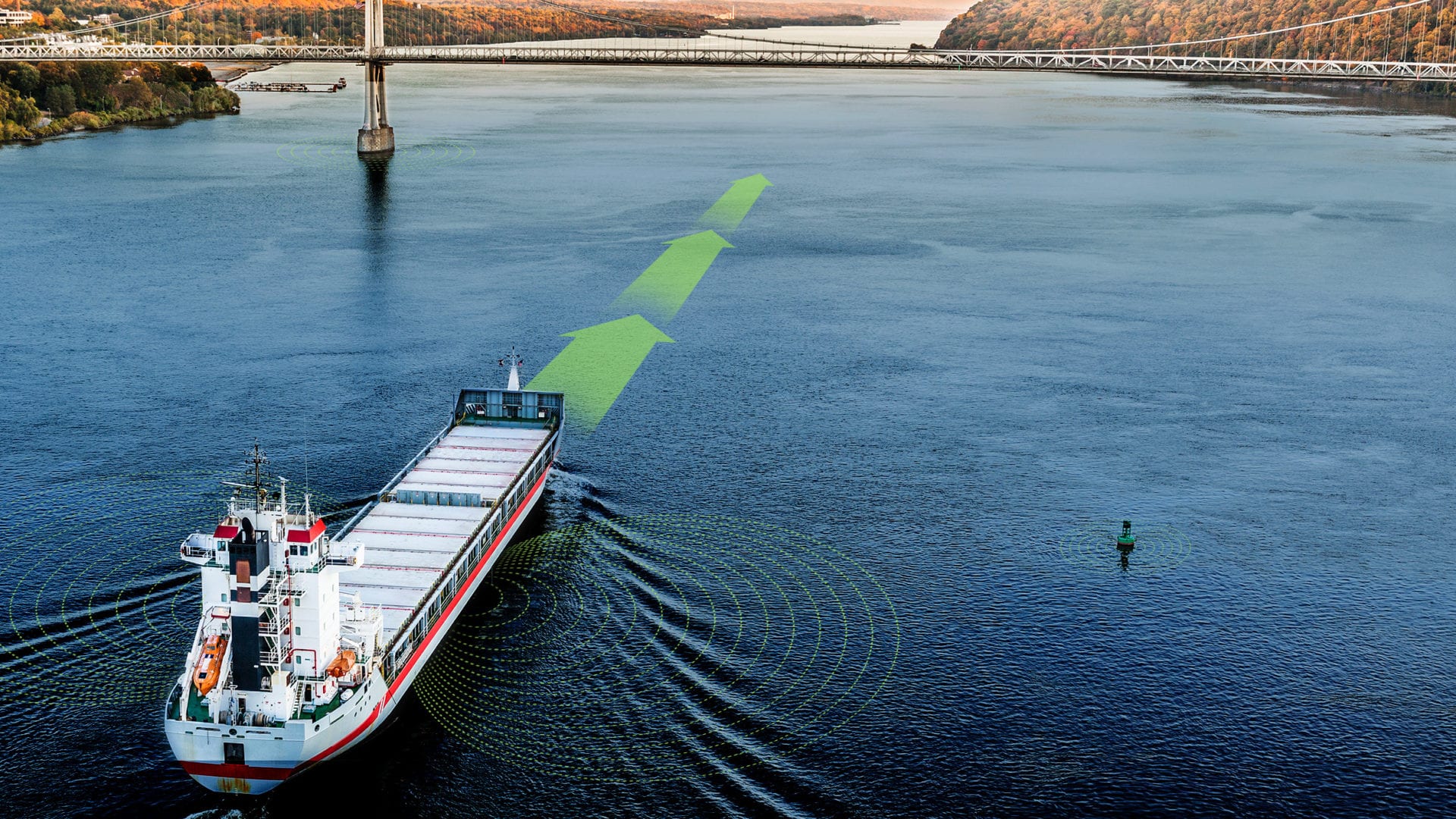 Ingenuity in Motion. Future Forward.
Software algorithms visualize surroundings to cooperate with the environment. Less Doubt. More Direction. Your safety.
Reliability.
Worldwide Service.
Even through the harshest conditions, ComNav's products have earned a stellar reputation for top performance and dependability. Peace of Mind is reassured by an Authorized Technical Servicing Dealer network in over 130 countries and compliance with stringent International standards.
Sustainability For a Brighter Future.
ComNav recognizes environmental stewardship and is committed to protect our water, air and forests. We champion design philosophies that not only save energy and fuel but also conserve previous resources to aid in the next era of human progress. We embrace the next generation zero emission and autonomous vessels and invite you to future forward partner with ComNav.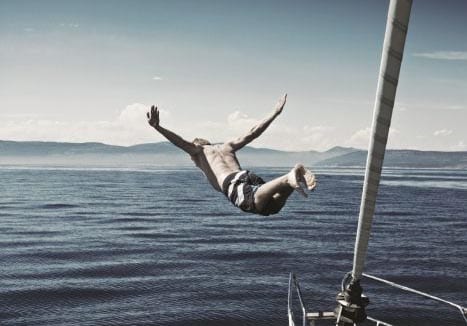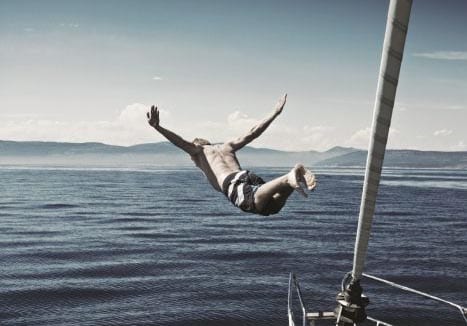 Driven to Innovate
Our navigation solutions have earned a reputation for delivering exceptional performance and reliability in power and sail boats, fishing vessels, work boats, mega yachts, coast guard vessels, ferries, naval vessels, commercial fleets and large freighters.   Our precision products have also been installed on tractors, airports, wind turbines, machine controls, trucks, energy, mining, environmental and other application-specific environments to improve productivity.
With a commitment to innovation, our research and development team is constantly enhancing our solutions to meet the discerning needs of the marketplace for intelligent precision products.
Technical Support Network
As part of our commitment to service, ComNav provides worldwide customer support through our extensive global network, 24 hours a day, 7 days a week.
With expert knowledge of our entire product line and a thorough understanding of the industry, our engineers, technicians and customer service representatives are highly trained to provide operators with accurate, on-the-spot troubleshooting. If questions are not being answered by conventional means, any member of the ComNav community is welcome to contact the factory service department for rapid response to client demands. We strive to ensure that each customer receives a satisfactory experience.